At Fresh Productions, we offer a wide range of services including Live, Video, Digital Solutions & Creative.
With excellence at the heart of what we do, our experienced team can look after every detail or a specific section, giving you that stress-free, incredible event you've dreamed of. 
From AV Hire to Event management, our team have got you covered.
Take a look at the full list below.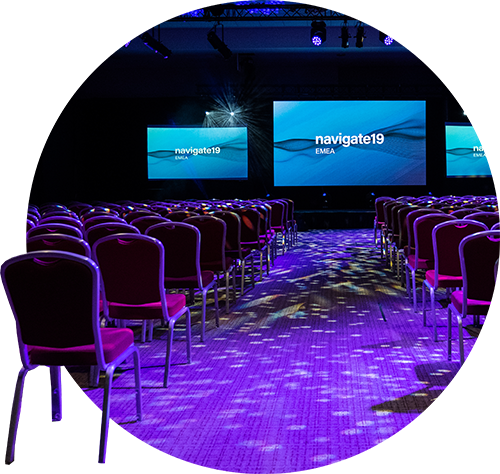 Speak with our team today!
"This was our first hybrid event, and as such there were always concerns about the AV production/ live streaming side of things. But we needn't have worried. Fresh Productions were very professional, on-time, knowledgeable and with a great "can-do" attitude."
Sergio Gallego-Schmid
Events Manager
BCI