We off a range of services...
At Fresh Productions, we offer a wide range of services to suit your needs. With excellence at the heart of what we do, our experienced team will look after every detail, giving you that stress-free, incredible event you've dreamed of. We can look after every aspect of your event or a specific section. From Bespoke Set Design, to Live Streaming, to Inflatable structures and much more, we've got you covered.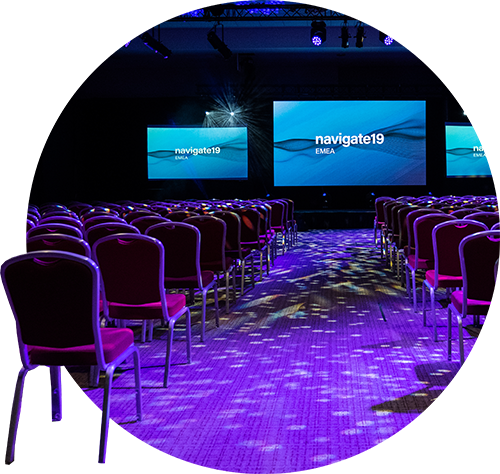 Speak with a team member!
"The production value Fresh brought to the table was cutting edge and innovative, which made for many shareable moments through our events. I would highly recommend Ben and his team for your next corporate function."
Kaleigh Hickey
Global Events Manager
Continuum Managed Services