Bespoke Set Designs for your Events
At your event or at an event you're attending, we know that you will want your business branding. To help with this, we can provide you with custom set designs that will help your event stand out and draw the attention you desire.
By having your own Bespoke Set Design, you can make your content stand out in a sea full of others. We can help you take your content creation to the next level!
Want to find out more? Get in touch with a team member today!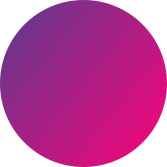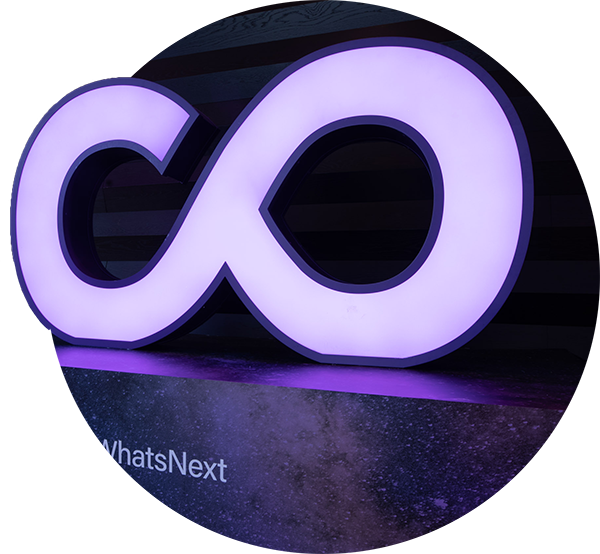 What are the Benefits of having your own Set Design?
As great as online streaming is, it can be tough having to set up a camera or an iPhone in your own home, office space or location which is why having your own studio sets are becoming increasingly popular. What are the benefits of having a studio set? Content Creation for online streaming can be made easier and a lot more professional by having your own studio set in a space of your choice.
1. Flexibility
2. Reduce cost
3. Increase productivity
4. Monetise content
Frequently Asked Questions
"This was our first hybrid event, and as such there were always concerns about the AV production/ live streaming side of things. But we needn't have worried. Fresh Productions were very professional, on-time, knowledgeable and with a great "can-do" attitude."
Sergio Gallego-Schmid
Events Manager
BCI