Audio Visual Equipment Hire
We want to make sure that you have the best audio visual and production equipment possible, to carry out your event needs. With years of experience in the events industry, we incorporate high levels of production values to make your event sound and look the best.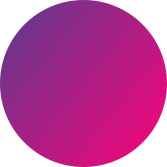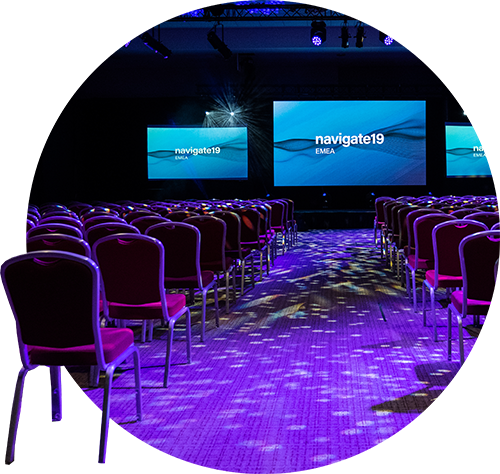 Follow Along with our Blog
How to Live Stream Professionally?
Going online with your business is the way forward, allowing you to host conferences, exhibitions and much more virtually. As there are many taking their events online, you don't want to get lost in a sea of streamers. You want to ensure that everything goes as planned, and represents your brand in the best way possible.
Here are a few key points of what we think you need in order to stream professionally
1. Remote streaming Studio
2. Great Content
3. Advanced Equipment
4. TEST, TEST, TEST!
5. Backup plan
"The production value Fresh brought to the table was cutting edge and innovative, which made for many shareable moments through our events. I would highly recommend Ben and his team for your next corporate function."
Kaleigh Hickey
Global Events Manager
Continuum Managed Services