Nothing beats a warm greeting when turning up to an event! We believe that your delegates deserve the best welcome and the most efficient event registration experience. In order to achieve this, we supply lanyards, badges, check-in systems and much more, to deliver to best service to your attendees. They will definitely walk away with a smile!
Are you interested in finding out more about our Event Registration serivces? Get in touch with a team member today.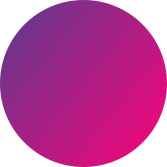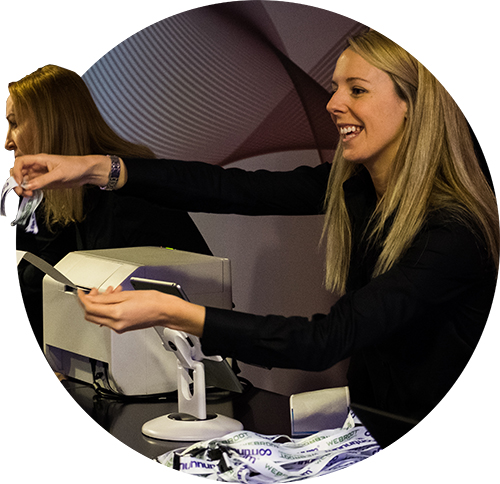 Follow Along with our Blog
How do I make my Event Stand Out?
Having a stand out event is what everyone wants to do. In whatever industry, every event wants it's own character, wants to keep people talking and make a lasting impact. There are many things to make you event stand out, great location, a shock factor venue, but here are four things that we believe will leave a lasting impact on your event, and make it stand out.
Marketing, Creativity, Experience, Branding
Want to make your event stand out? Use an event manager. They know the industry. They know what strings to pull, where to get what, how to source great deals, what overpriced and underpriced looks like and what you need. 
"The production value Fresh brought to the table was cutting edge and innovative, which made for many shareable moments through our events. I would highly recommend Ben and his team for your next corporate function."
Kaleigh Hickey
Global Events Manager
Continuum Managed Services