We create
great
experiences through technology, creativity and passion​
At Fresh, we are passionate about making your project GREAT. 
We believe that whether it's a conference, video, or digital solution, it deserves to be excellent. 
We're an extension of your team to deliver you great results. Our team is driven, creative, and effective in what they do, working alongside you to achieve the best of the best. 
Speak with one of our experts today.
Learn from our experience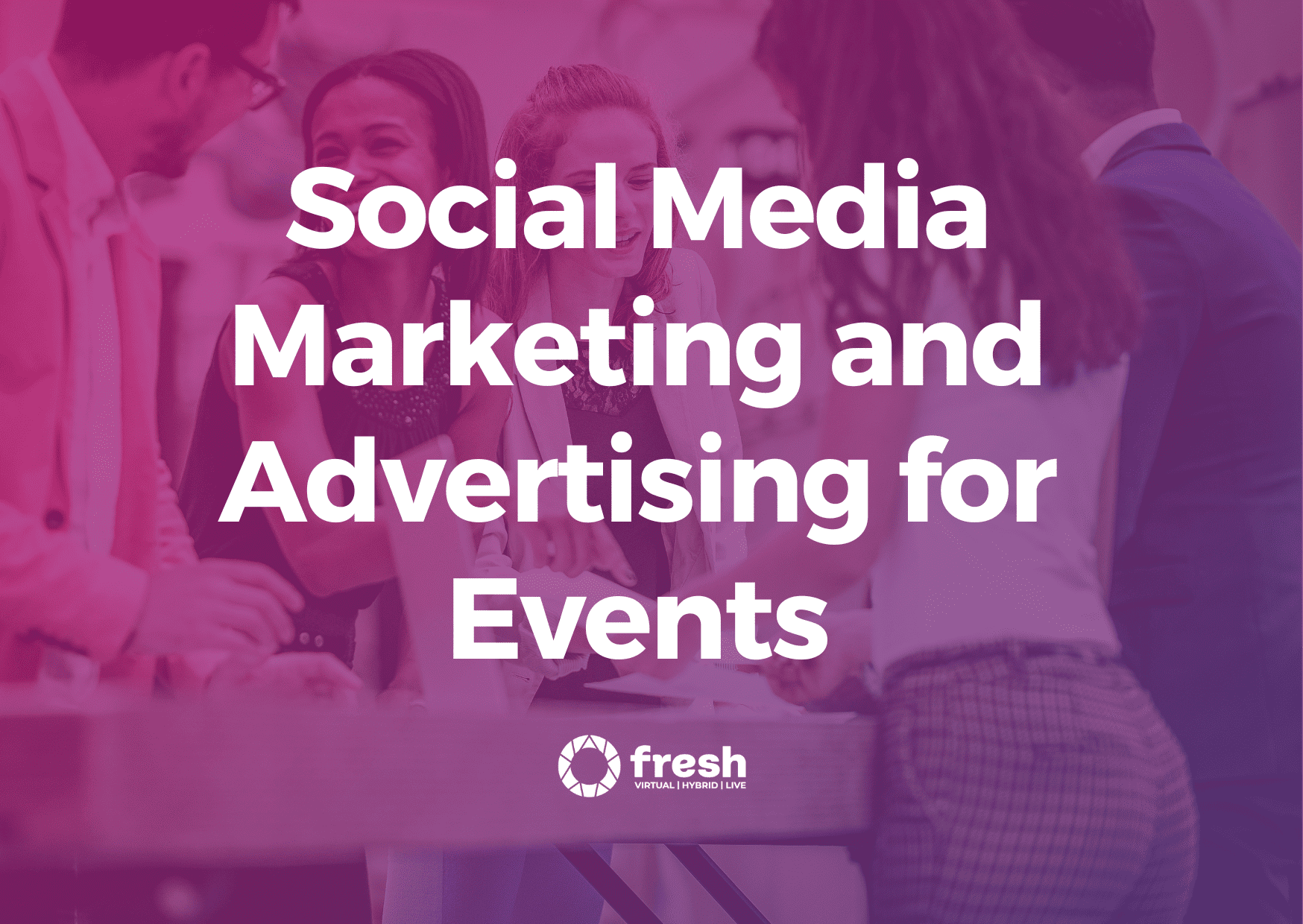 Social media marketing and advertising for events Event promotion, social media marketing and advertising have emerged as powerful tools, reshaping the way organisers connect with
Event technology trends and advancements In recent years, event technology has experienced rapid advancements and has become an integral part of the event planning and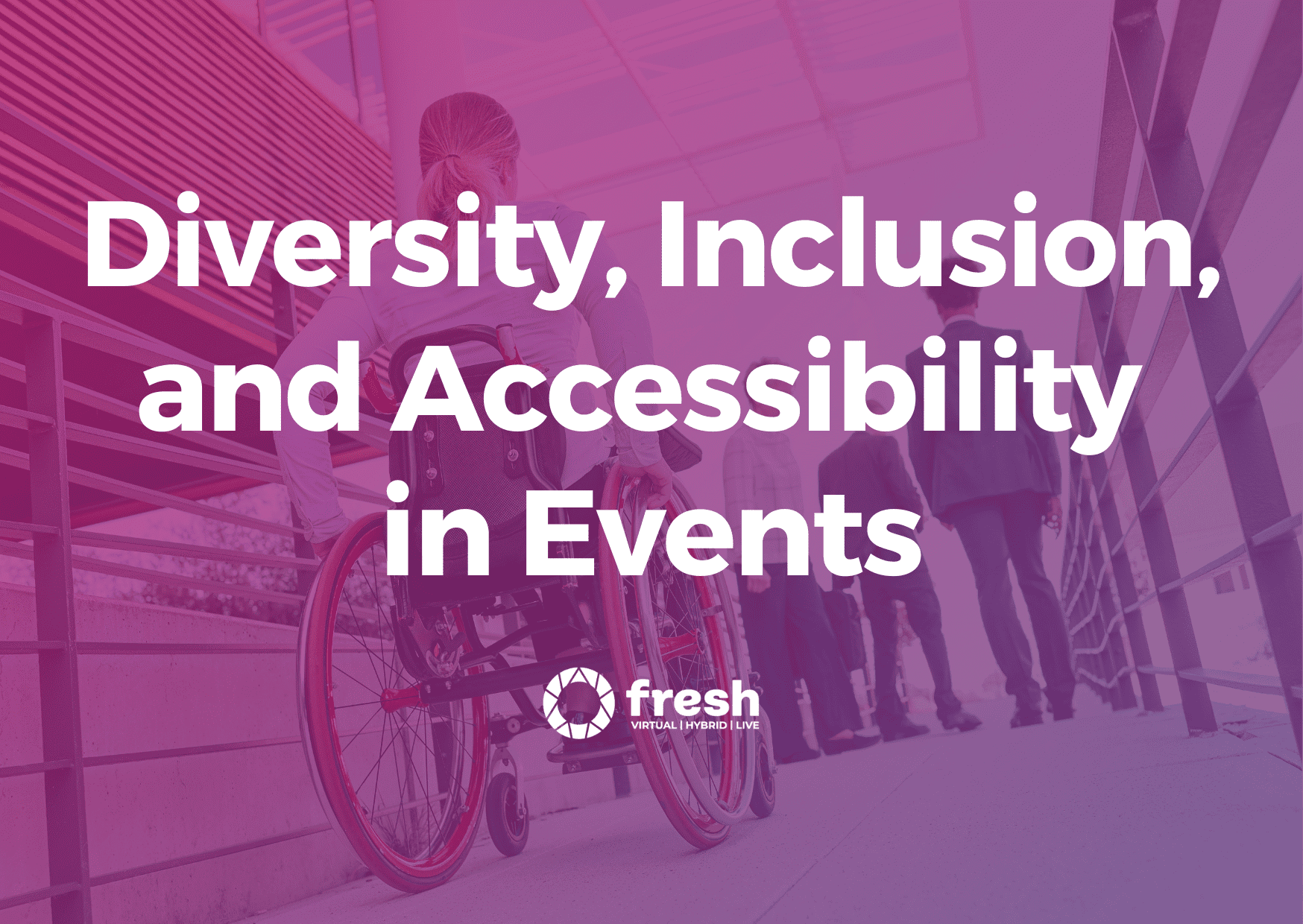 Diversity, inclusion, and accessibility in events Diversity, inclusion, and accessibility have become essential factors for events to ensure that attendees feel welcome, valued, and able
"Their attention to detail and thoughtfulness make my life a lot easier! It is an absolute joy to work with Fresh and I feel confident at every event that they will deliver."
Laura Fleming
Director of Events
Pax8 UK