EVERYTHING YOU NEED, IN ONE PLACE
Are you looking for that hassle-free event planning experience? Do you need support in creating great events? 
At Fresh, we help businesses across the globe carry out great events that keep everyone talking. With excellence at the heart of what we do, our experienced team will look after every detail, giving you that stress-free, incredible event you've dreamed of.
We can look after every aspect of your event or a specific section, from virtual events to audiovisual hire, we're one place that can provide you with everything you need, in one place.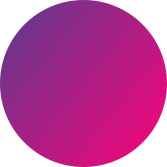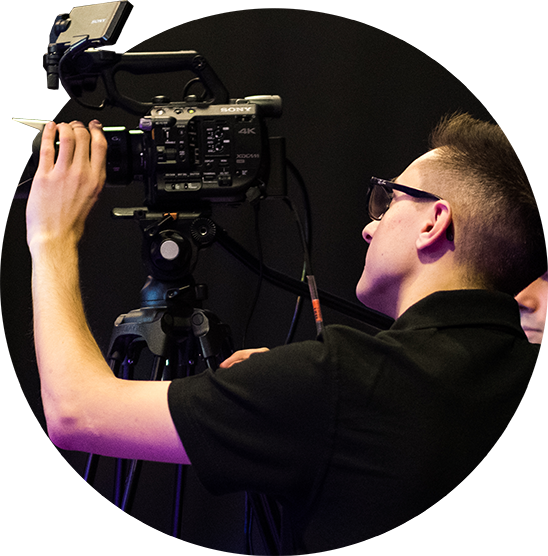 Need an online solution to host your events?
Looking for top of the range equipment for your event?
Want to offload the stress and responsibility of your event?
Learn from our experience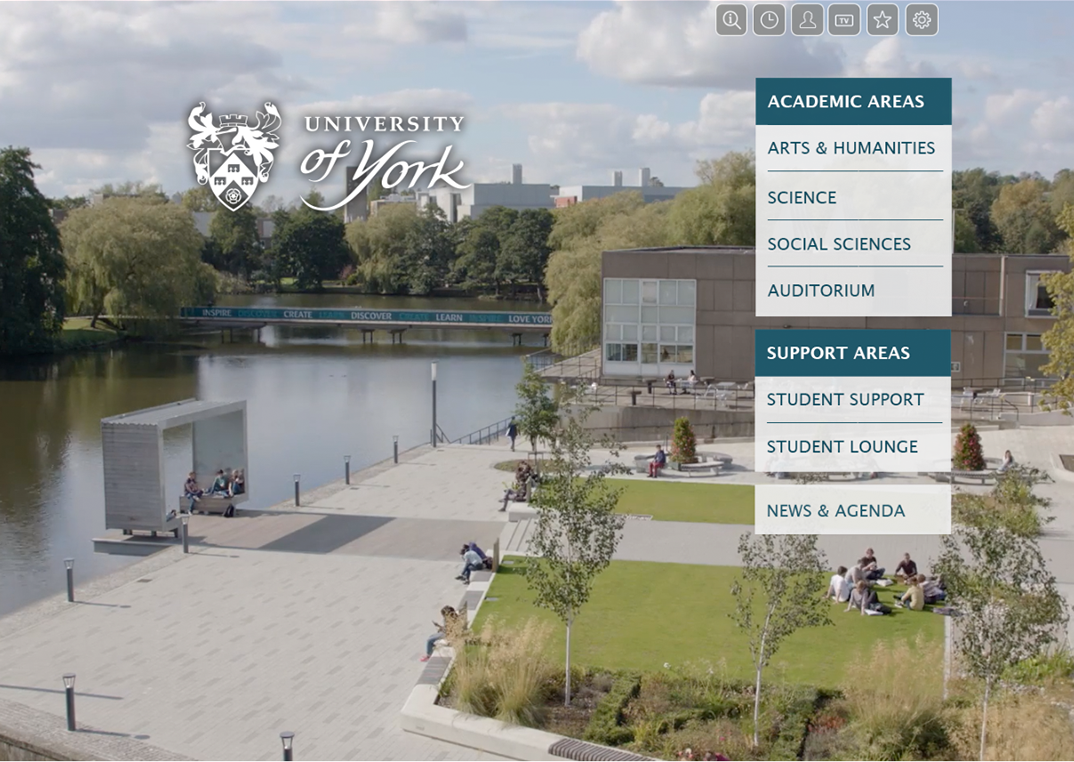 Why Choose Our Virtual Events Platform For Your Next Open Day?  Is that time of year coming round again where you need to start planning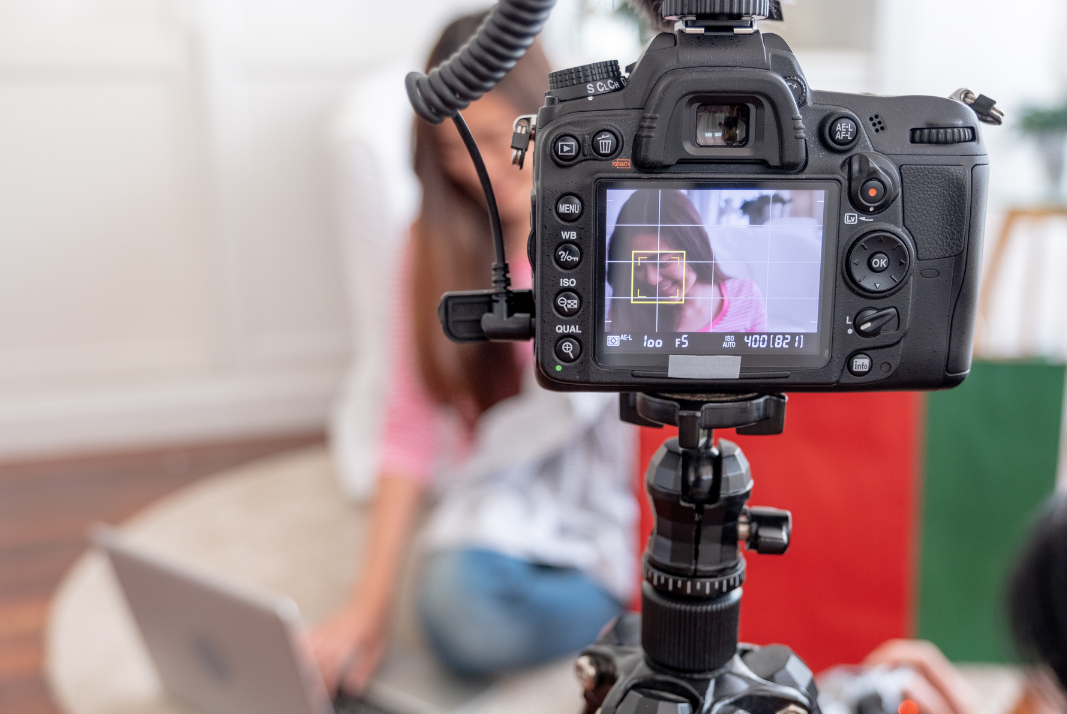 Why Are Live Streams So Powerful For Your Business? Is your business taking advantage of the power of live streaming? Maybe it's about time it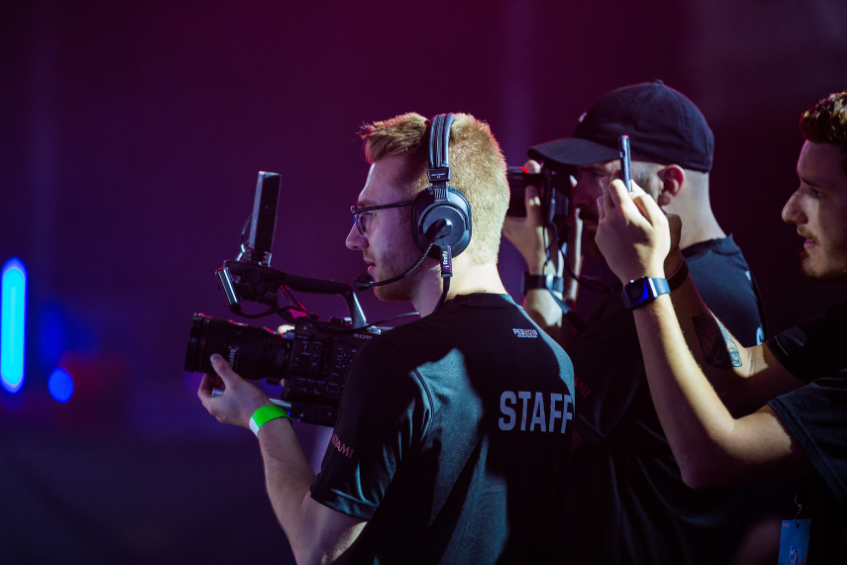 Why Are Testimonial Videos So Good For Your Business? Have you considered creating testimonial videos for your business? Well, after reading this blog, you definitely will! Nothing beats the
"The production value Fresh brought to the table was cutting edge and innovative, which made for many shareable moments through our events. I would highly recommend Ben and his team for your next corporate function."
Kaleigh Hickey
Global Events Manager
Continuum Managed Services