With our live streaming solutions, we can help you enhance your event to a new level. Discover a new way to expand your reach and grow your audience, taking your events to places they've never been before.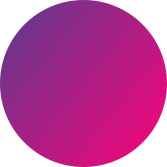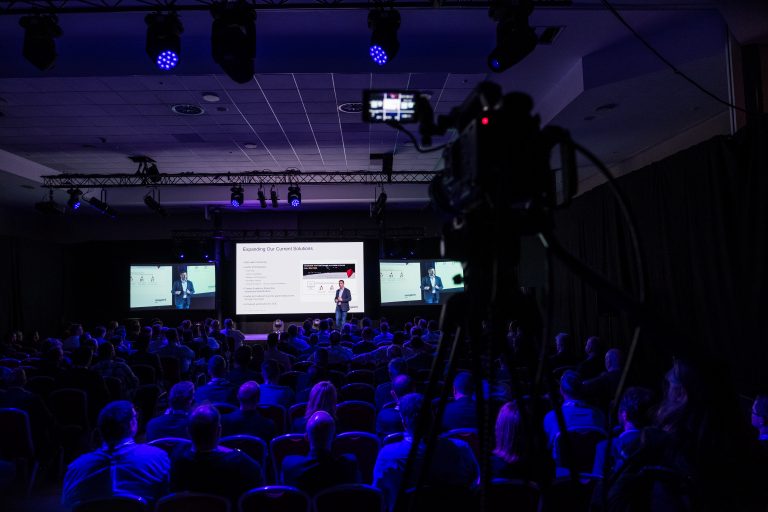 Live streaming a conference, why?
Get more attendees
Higher engagement 
You can re-use the content 
How to live stream a conference?
"I can't speak highly enough of Fresh Productions; they walked us through how to prepare for our first-ever virtual event, created exceptional visuals, and delivered a flawless live virtual experience for our attendees."
Chris Parry 
VP of Marketing & Business Development
HCI Group