With our live streaming solutions, we can help you enhance and take your event to new levels, allowing you to deliver value to your audience. Discover a new way to expand your reach, grow your audience and your brand, taking your events to places they've never been before. 
The benefits towards Streaming are endless! Are you ready to take the plunge and start streaming?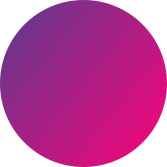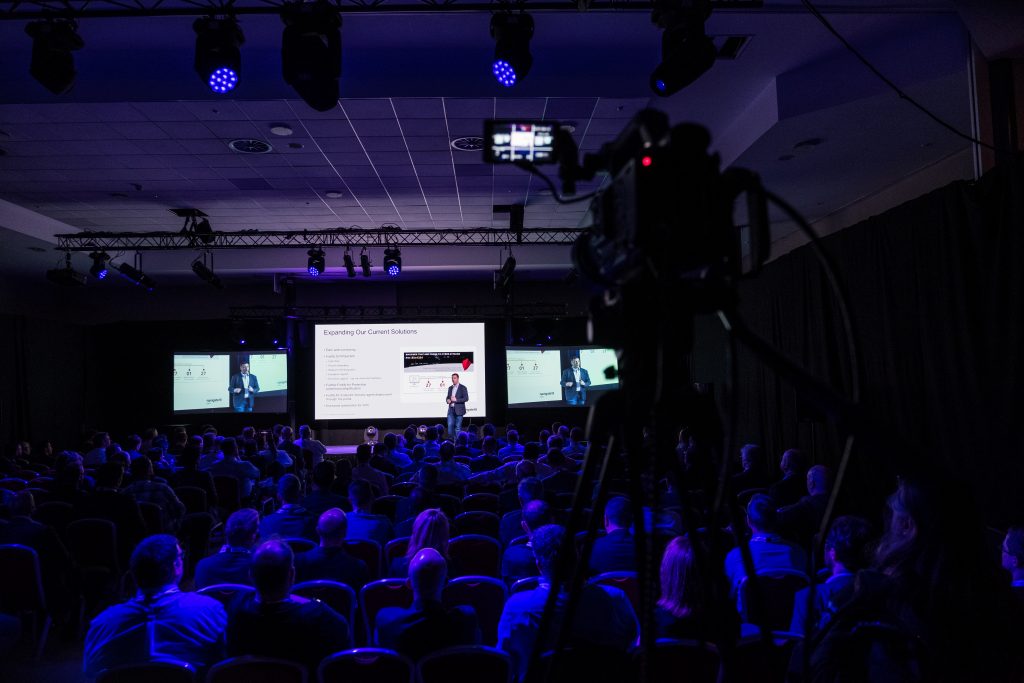 Why you should Stream a conference...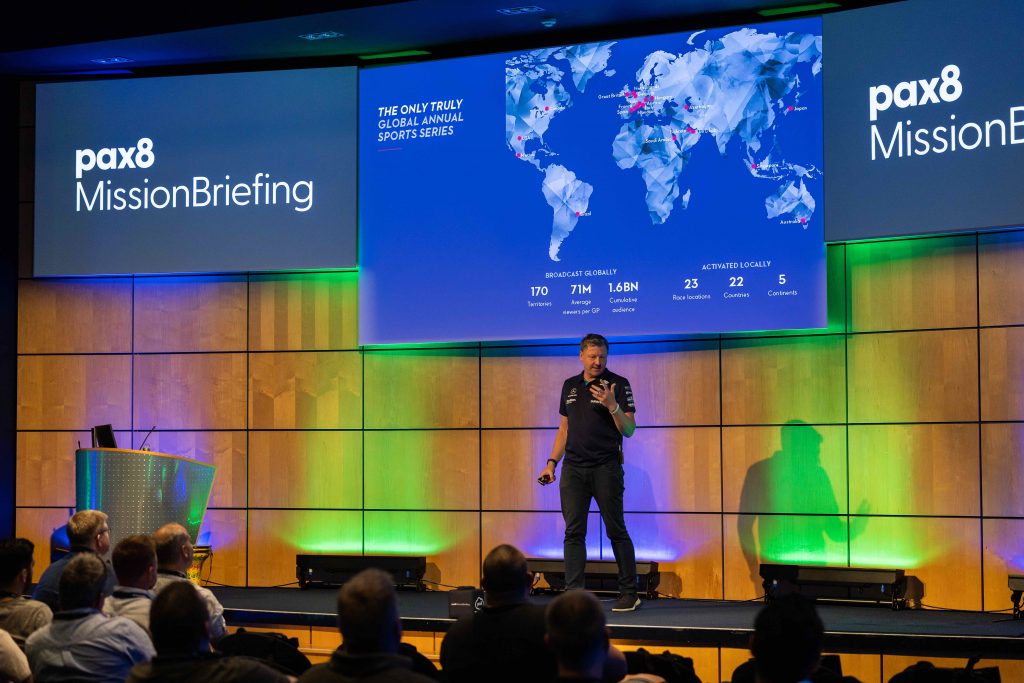 Get more attendees
Higher engagement 
You can re-use the content 
Reduce Costs 
High-quality Streams 
How to live stream a conference?
Ever wondered how to scale your event without having the extra expenses? Ever thought about how you can maximise the impact of your event? Ever considered taking your event online? Live streaming a conference is a simple, yet effective way, of ticking all those boxes.
"I can't speak highly enough of Fresh Productions; they walked us through how to prepare for our first-ever virtual event, created exceptional visuals, and delivered a flawless live virtual experience for our attendees."
Chris Parry 
VP of Marketing & Business Development
HCI Group