We offer bespoke end-to-end event management for conferences, event and exhibitions.
Our team of expert project managers are not just experienced in the planning but also with the technical side of things, which will make your event really stand out!
We know that event planning can be a stressful and pressured experience. With high stakes and great things to deliver, we want to relieve you from these pain points and help you carry out your event.
Let us take the hassle away! Book a call with a team member today and see how our expertise can help.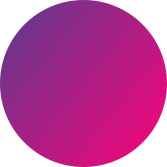 Our team of experienced event managers, can assist you with: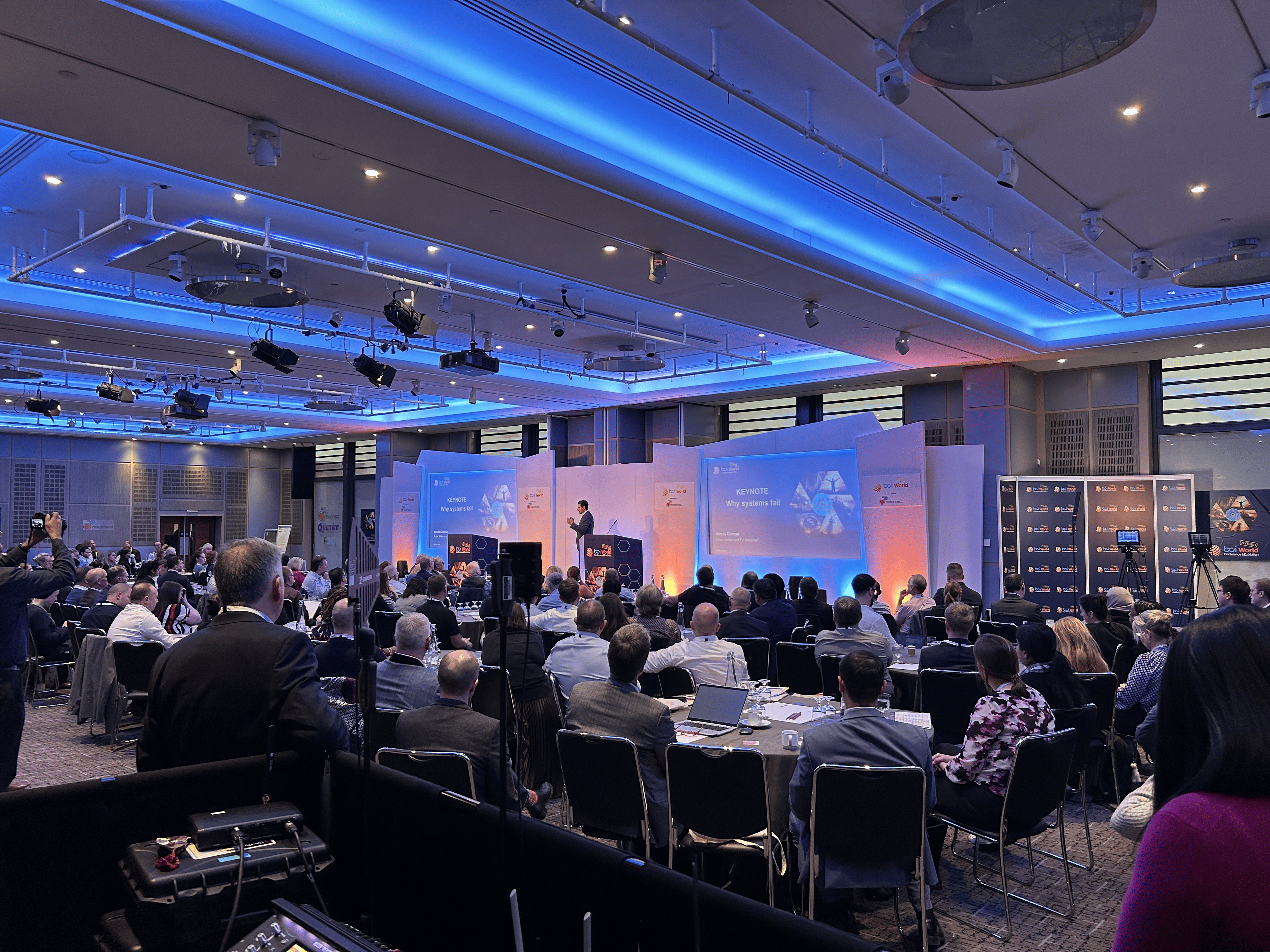 BCI World | Hybrid Event Brief: The team at BCI runs a two-day fully hybrid conference with two simultaneous streams, multiple room changes, and an