You may be thinking what is the best way to stand out online? Creating Videos of your events, products and services is one of them! 
We create engaging content that you can share on your website, social media platforms and even at events.
Videos are a valuable, powerful way to tell your brand's story, to showcase your product or service, and to engage with your target audience.
We're just not talking commercials here, we're talking about compelling, interesting, and emotionally engaging storytelling that can make your business come to life online.
At Fresh we specialise in creating engaging and effective content for our clients.
We provide assistance from planning, to delivery and beyond.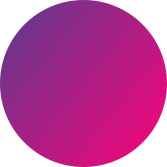 From Start To Finish And Beyond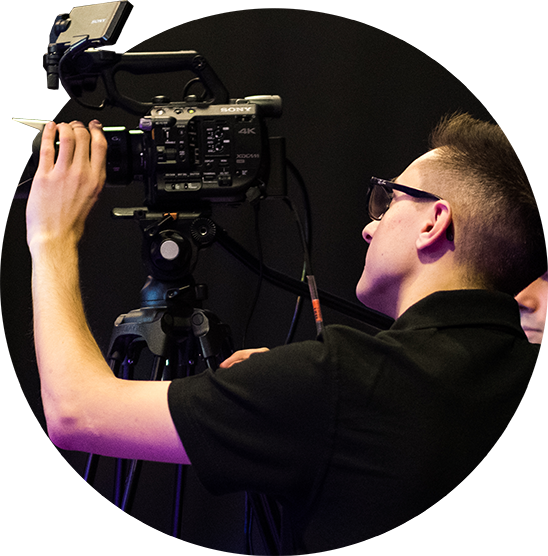 Sometimes it's hard coming up with a creative video concept to best fit your business, goals and most importantly, get results. This is where we can help!
We can film at your business HQ, in our studio, anywhere! We're more than happy to advise what would best suit the concept and your brand.
We complete all edits in-house in our powerful editing suite utilising Adobe Premiere Pro, After Effects and Audition.
We want to help you get the most value out of your videos. This is why we now offer repurposing of our videos to work on multiple platforms. This means converting traditional landscape videos to square or even portrait to be better suited to mobile viewing.
Corporate videos
Promotional videos
Drone
FPV Flyarounds
Social content
Motion graphics
Product visualisations
Vox pop interviews
3D Animation
We firmly believe in working with not only the best crew but the best equipment.
That's why we regularly invest in the latest and greatest kit to give our projects the highest quality possible.​
We have everything from Panasonic and Sony Cinema Cameras to Sennheiser Microphones, Aputure lighting, DJI drones, and more!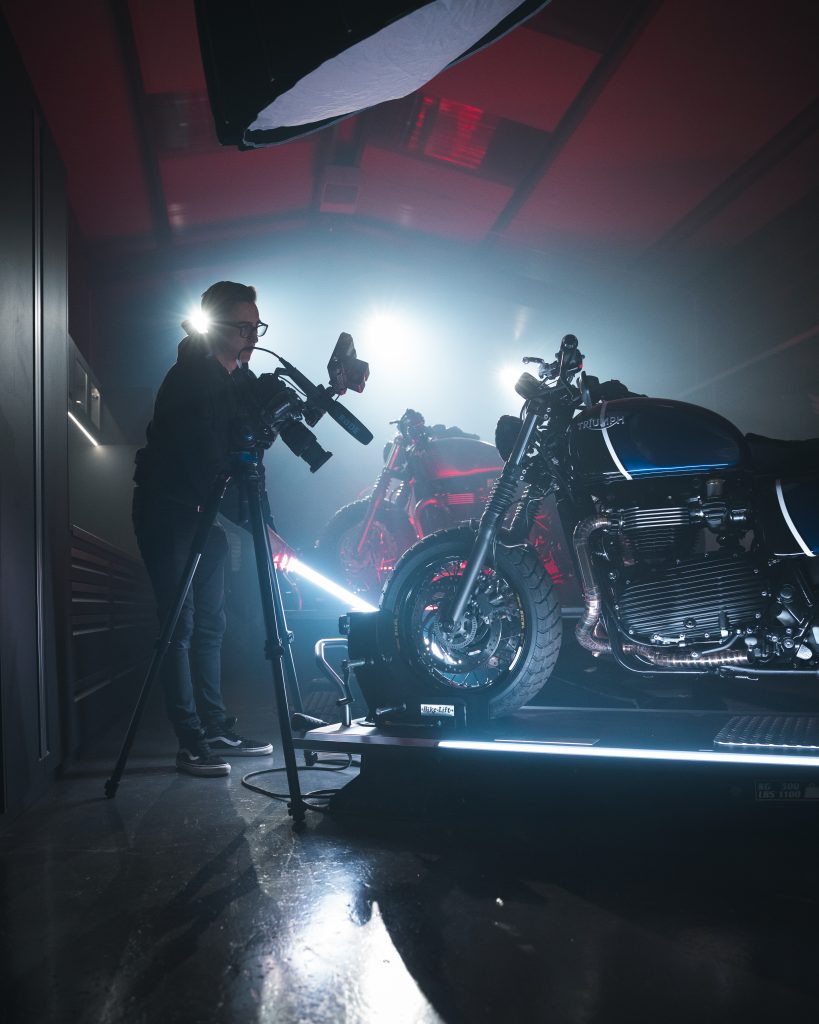 Fresh Productions are fully trained Drone Pilots. We offer Drone Photo and Video Services all over the UK for property marketing, industry, agriculture, events, and more.
We are Licensed by the CAA (Civil Aviation Authority) which means we have a PFCO (Permission for Commercial Operation). This means we are certified to operate Unmanned Aerial Vehicles in the UK and we're fully insured for all productions both day and night.
Our drones are powerful, lightweight, safe, and equipped with a high-quality camera that produces 4K Video and high resolution still images.
"This was our first hybrid event, and as such there were always concerns about the AV production/ live streaming side of things. But we needn't have worried. Fresh Productions were very professional, on-time, knowledgeable and with a great "can-do" attitude."
Sergio Gallego-Schmid
Events Manager
BCI