Sell More With Virtual Product Launches
A virtual product launch event enables you to manage and extend the exposure of a new product or service to a global audience in a content-rich online event and in a time and cost-efficient way. These types of events can either be standalone or support a live product launch event programme, especially where it is a launch across a geographically diverse customer base.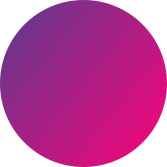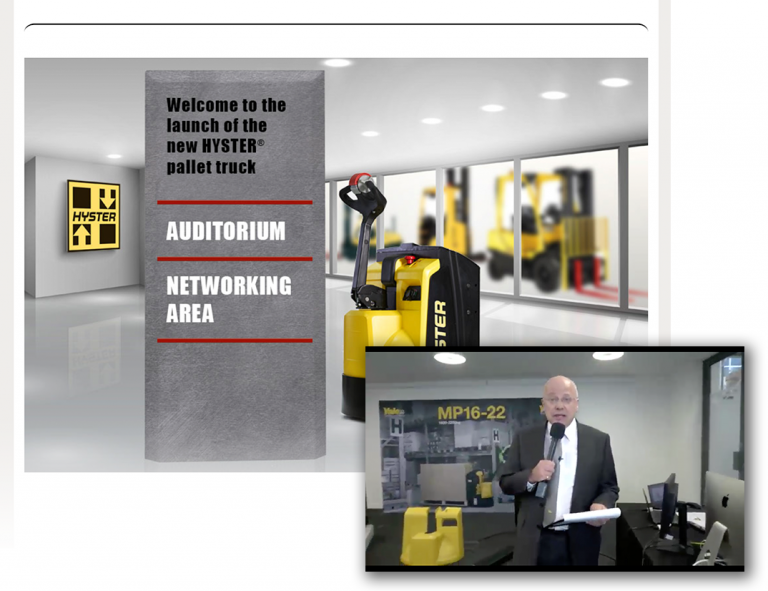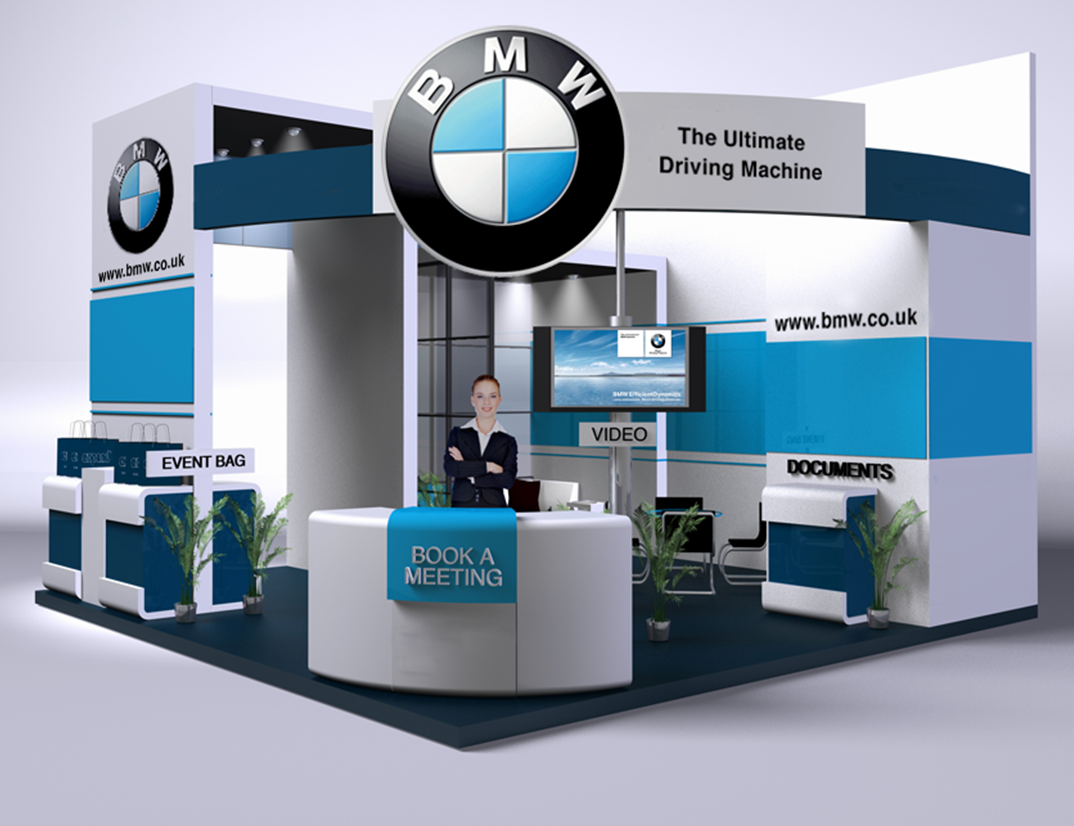 INFORM HARD TO REACH CUSTOMERS
Content rich information track to every event delegate
BRAND OMNIPRESENCE
A virtual event ensures your brand has true omnipresence
MEETINGS FEATURE
Send invitations to meet your prospects in your booth with a full diary management system
SALES REPS BOOTHS
Start talking about your new product or service with leads with an immediacy that is only possible in a virtual environment
HD STREAMING TO ALL DEVICES
No one misses out on your launch as all modern smartphone and tablet devices are compatible with the iVent platform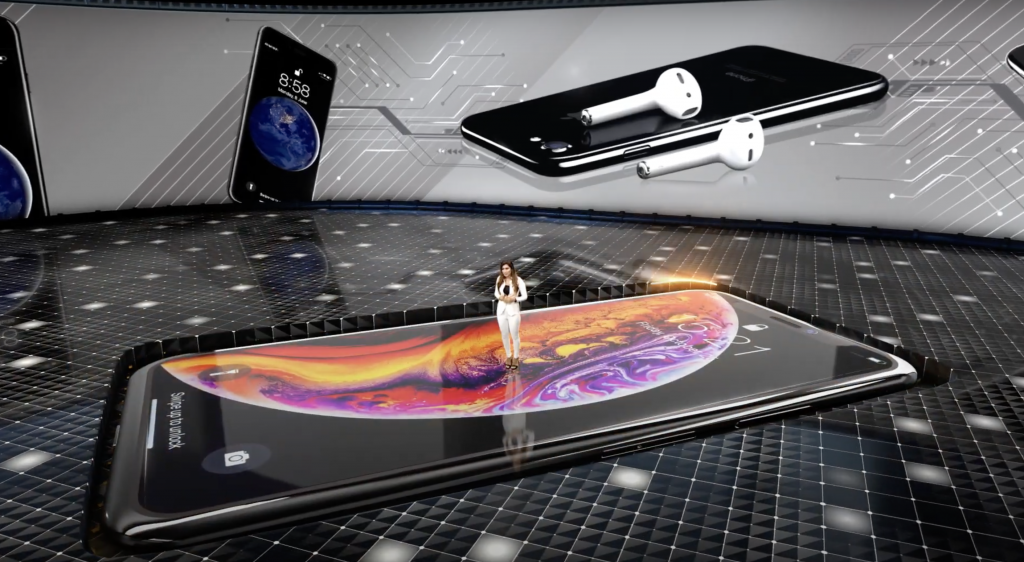 3D Environments & Dynamic Presentations
Create outstanding 3D content that will keep your attendees talking and make you look the best in your industry.
Bring your virtual product launch to life with moving and pop up elements. 
Make team members appear on screens, stats and figures rise from the floor or change the whole design when you speak about a new topic.
Read more about our green screen services here
Speak with our team today!
"This was our first hybrid event, and as such there were always concerns about the AV production/ live streaming side of things. But we needn't have worried. Fresh Productions were very professional, on-time, knowledgeable and with a great "can-do" attitude."
Sergio Gallego-Schmid
Events Manager
BCI