Virtual University & College Open Days
Attract New Students With Virtual Open Days
Whether it's university open days or a college experience days, using an online event removes barriers such as cost, time and distance to enable prospective students from all over the world to attend at the click of a button.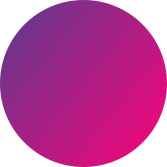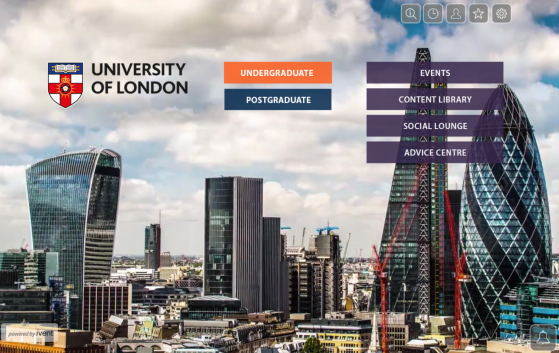 iVent's innovative new Uni-Connect suite of online tools gives universities huge flexibility in how they engage with prospective students providing the most cost & resource effective solution on the market.
360 VIRTUAL TOURS
Showcase your university with a beautifully designed 360 campus tour
HOST UNLIMITED EVENTS
The iVent system enables you to run single live chats to full PG or UG open days to webinars to careers events
ADD YOUR YOUTUBE CHANNEL
Embed all your video content in a branded channel format within the virtual environment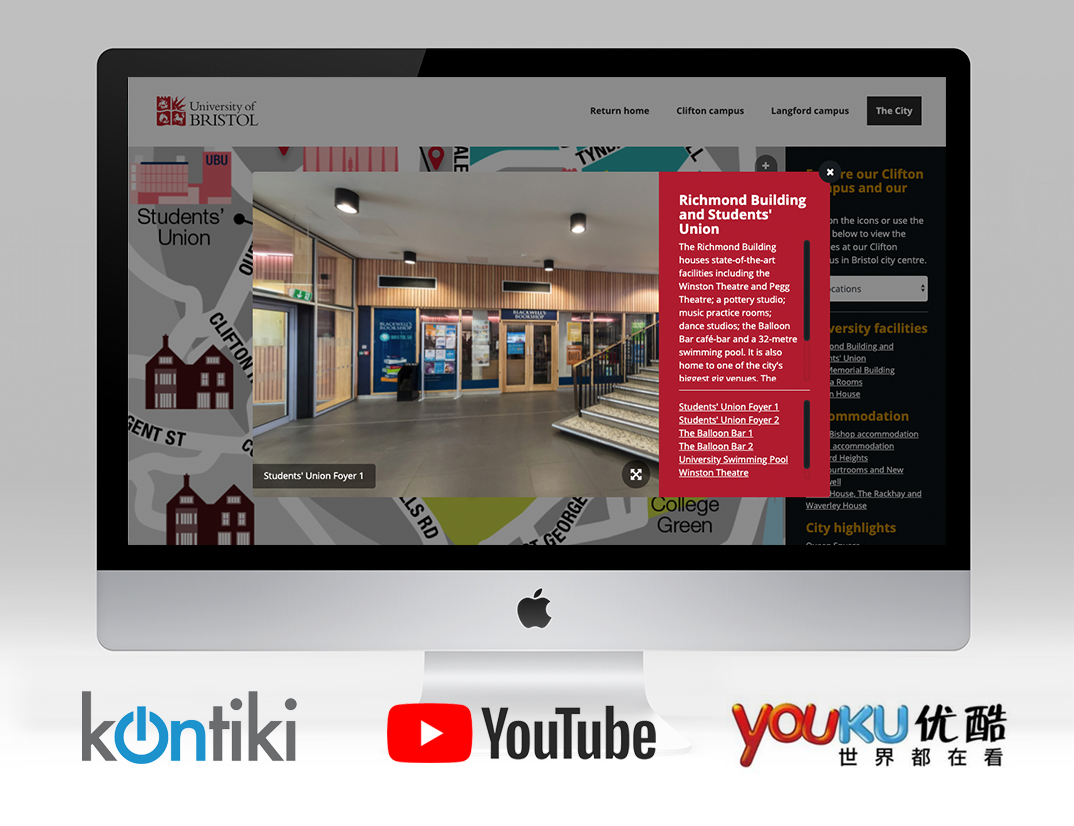 Work With Us To Revolutionise Your Open Days
We have a dedicated university events team who are passionate about helping you run open days online that will create a real buzz. Our easy to use interface can be operated by you, or we can do it all for you if you prefer. And with real-time analytical data from the event, you can see exactly what has worked and what to focus on in the future.
If you like the sound of what a virtual open day can do for you, then get in touch with our team to find out more.
ACCESS TO STUDENTS IN CHINA
The iVent platform has been developed to work in China
Maintain the content rich virtual environment online all year round and allow for 24/7 student engagement
Give prospective students a taste of what to expect from lectures by streaming lectures across the globe
Speak with our team today!
"I can't speak highly enough of Fresh Productions; they walked us through how to prepare for our first-ever virtual event, created exceptional visuals, and delivered a flawless live virtual experience for our attendees."
Chris Parry 
VP of Marketing & Business Development
HCI Group