ONLINE TRAINING & VIRTUAL LEARNING PLATFORM
EXECUTE TRAINING DAYS EFFICIENTLY WITH OUR VIRTUAL LEARNING PLATFORM
Training and learning are now an integral part of business – whether it's driven by legislation change, health & safety, or to boost employee engagement and effectiveness. With a virtual learning environment and platform, this can be delivered in a cost-efficient, personalised and engaging way across different countries and time zones, using easily accessible and content-rich online training environments.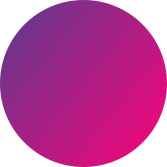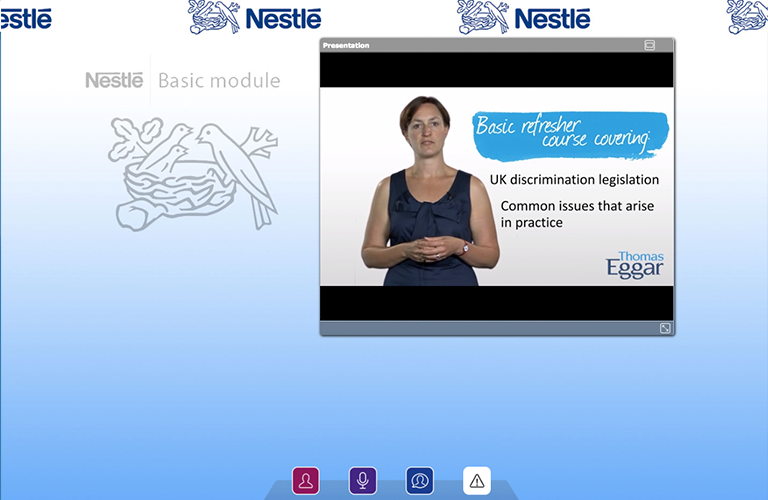 NEW EMPLOYEE ON-BOARDING
Reduce HR resources with automated training programmes and sessions
CORPORATE COMPLIANCE
Ensure your workforce are up to speed with new legislation by delivering effective training across multiple locations
CERTIFICATION & CIPD
On going professional development is key to an organisation's success and can be delivered efficiently via a virtual environment
MULTI-CAMERA HD BROADCASTING FROM A LIVE EVENT 
We can manage the production and filming on site at your live event and stream the content into the virtual environment
DELIVER MULTIPLE SUPPLEMENTARY SESSIONS THROUGHOUT THE YEAR TO KEEP YOUR DELEGATES ENGAGED 365
Most audiences are all year round and a virtual event environment enables a low cost content delivery solution to users across the year
Speak with our team today!
"Their attention to detail and thoughtfulness make my life a lot easier! It is an absolute joy to work with Fresh and I feel confident at every event that they will deliver."
Laura Fleming
Director of Events
Pax8 UK