365 Virtual Environments & Digital Hubs
RECRUIT BETTER & FASTER WITH A VIRTUAL CAREERS FAIR
24/7 online digital hubs work well for organisations that have an 'all year round' audience and want to have Virtual environments that can be both live or on-demand at different times of the year. 
To find out more, get in touch with a team member at Fresh Productions today or book a free demo.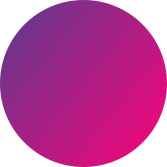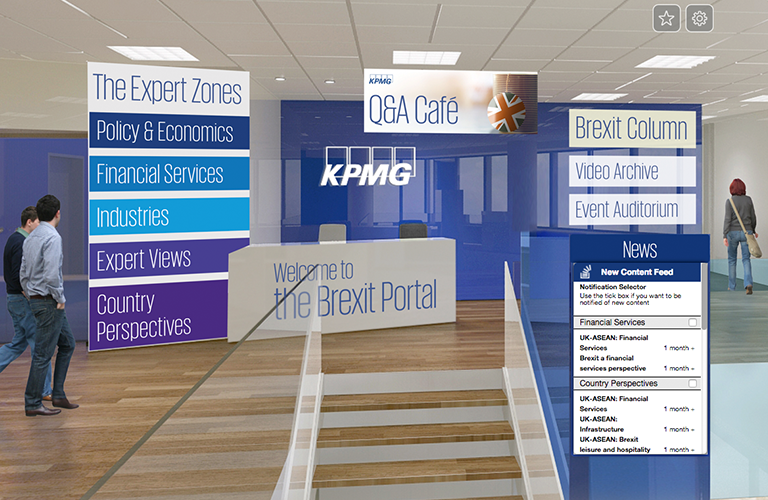 THE ADVANTAGES OF 365 VIRTUAL ENVIRONMENTS & DIGITAL HUBS
– CONTROLLED COMMUNICATION WITH A VARIETY OF DIFFERENT AUDIENCES
– THE ABILITY TO MAKE THE ENVIRONMENT LIVE FOR KEY ACTIVITY AT APPROPRIATE POINTS IN THE YEAR
– COST EFFICIENT AND TIME EFFICIENT WAY TO DELIVER AN ON GOING GLOBAL OUTREACH
– 365 PRESENCE FOR ON-DEMAND ACCESS 

– MANAGE CONTENT IN REAL TIME FOR DIFFERENT AUDIENCES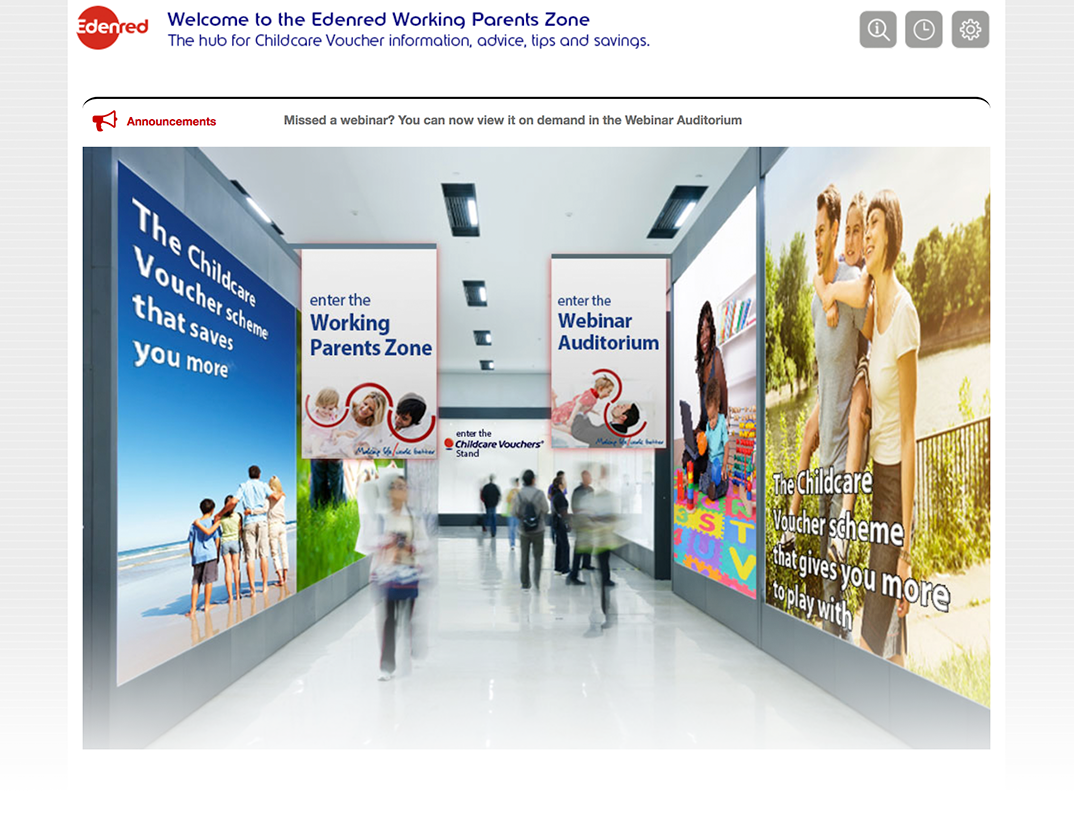 Speak with our team today!
Get in Contact! Schedule a meeting with our team to discuss how our expertise can help you.
"I can't speak highly enough of Fresh Productions; they walked us through how to prepare for our first-ever virtual event, created exceptional visuals, and delivered a flawless live virtual experience for our attendees."
Chris Parry 
VP of Marketing & Business Development
HCI Group