Virtual Career Fairs & Recruitment Events
RECRUIT BETTER & FASTER WITH A VIRTUAL CAREERS FAIR
A virtual careers fair is an engaging and targeted way for companies and candidates to interact. Without the limitations of budget or location, it enables a company's vision, values and culture to really come to life, reaching the best candidates from around the world. We've been delivering these bespoke events for organisations large and small for many years.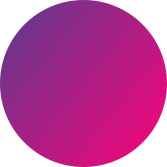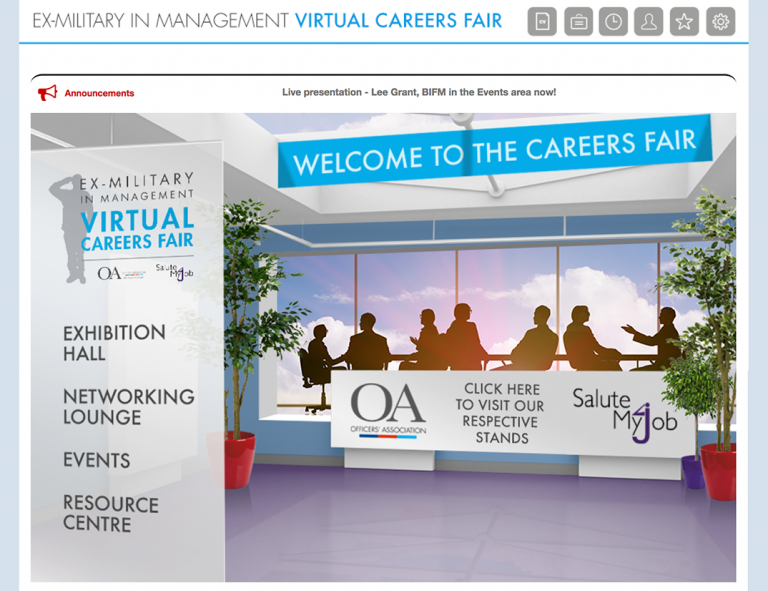 UNIQUE MEETING & APPOINTMENT SYSTEM IN BOOTHS
Each booth has a full diary management system to enable internal departments or exhibiting companies to set up
JOB APPLICATIONS IN REAL TIME
As candidates apply for positions you will have a record of each user profile and their CV to hand to assess their suitability
CUSTOMISED MEETING BOOTHS 
The careers fairs booths are infinitely customisable allowing you to have a content rich event presence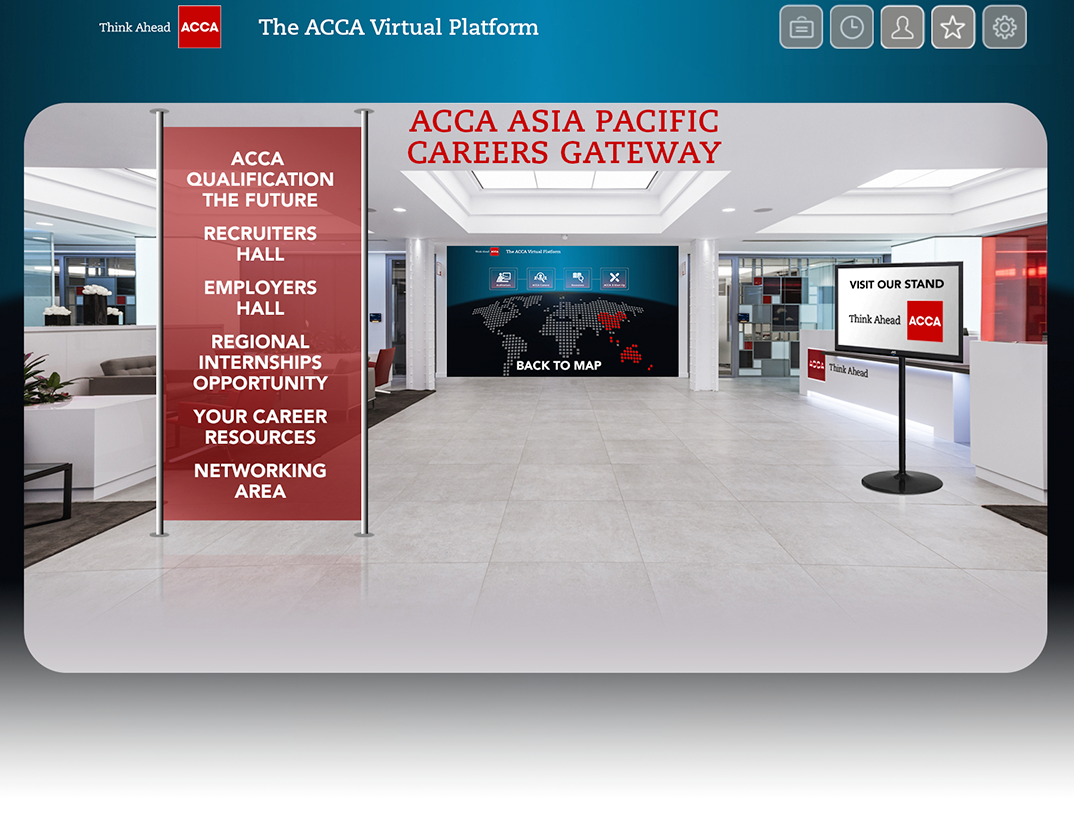 Speak with our team today!
"Their attention to detail and thoughtfulness make my life a lot easier! It is an absolute joy to work with Fresh and I feel confident at every event that they will deliver."
Laura Fleming
Director of Events
Pax8 UK