The number one requirement for any successful event, is having the right venue. It is essential as it can determine what you carry out and how you execute your event. We look to find the best venues across the country to accommodate your event needs and ensure that your delegates receive the best experience possible. We work closely with your team to find the best fit, personal to each event.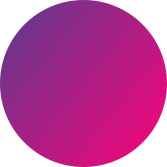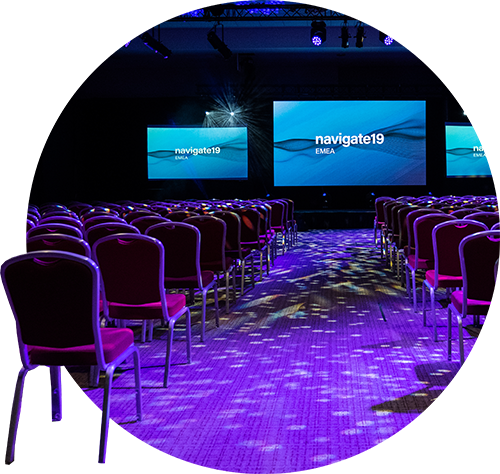 Venue sourcing is great for...
Follow Along with our Blog
How do you select the perfect Venue?
Selecting the perfect event venue is one of the most important aspects of your event organisation. Whether it's a large conference, a corporate event, small meeting or gala dinner – the venue choice can make or break your event.
It's vital that you take extra care and thought into where you're going to host your event, here are the 5 things that are vital to consider when checking out venues.
Location, Cost, Size, Reputation, Practicality
The most important experience, is the delegates experience, so when looking at potential event spaces, keep this at the forefront of your mind. Ask questions, seek information and enjoy planning!
"The production value Fresh brought to the table was cutting edge and innovative, which made for many shareable moments through our events. I would highly recommend Ben and his team for your next corporate function."
Kaleigh Hickey
Global Events Manager
Continuum Managed Services