Need an extra hand? Hire our conference event staff!
In order to achieve a professional and efficient service at your event, we can provide you with the best conference event staff in the industry to ensure a great flow and smooth running to your event.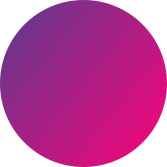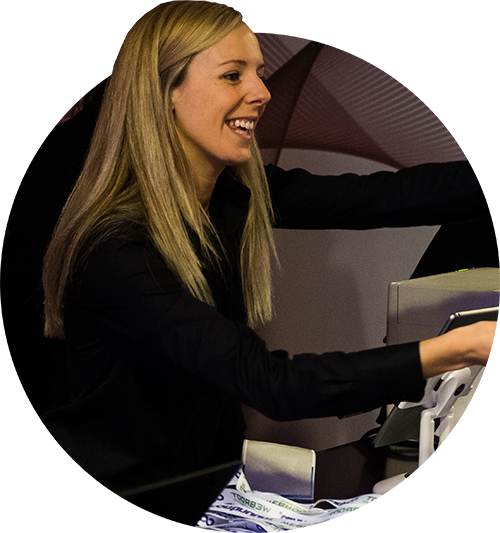 We provide staff such as...
"The production value Fresh brought to the table was cutting edge and innovative, which made for many shareable moments through our events. I would highly recommend Ben and his team for your next corporate function."
Kaleigh Hickey
Global Events Manager
Continuum Managed Services